Events
For all future events and visits, take a look at The Grapevine.
Carlisle Christmas Shopping Trip
47 ladies from Halton, Overton, Bare and District, Caton, Bolton Le Sands, Borwick and Warton Wi's along with friends and Steve our Bibbys driver! had an early start on Tuesday 5th December! bound for our Annual Christmas Shopping trip to Carlisle. After much retail therapy and copious amounts of tea, coffee, butties and cake consumed! and I am told the husbands bank accounts of some ladies suffered a little!! We set off home calling at our friends the Castle Green at Kendal for our Festive meal. The party atmosphere had been set by the hotel for us in the Kenal suite! with santa hats crackers and more! The delicious Turkey dinner was very welcome and warmed us up along with a few glasses of something festive. We rolled back into the village at 7.30pm to be met by happy husbands having had their relaxation day! to lead us home!! If you saw any Santa Babies!! up the high road? Twas only us your Wi girls!! A Fabulous day had by all!!
By Jane Mealor President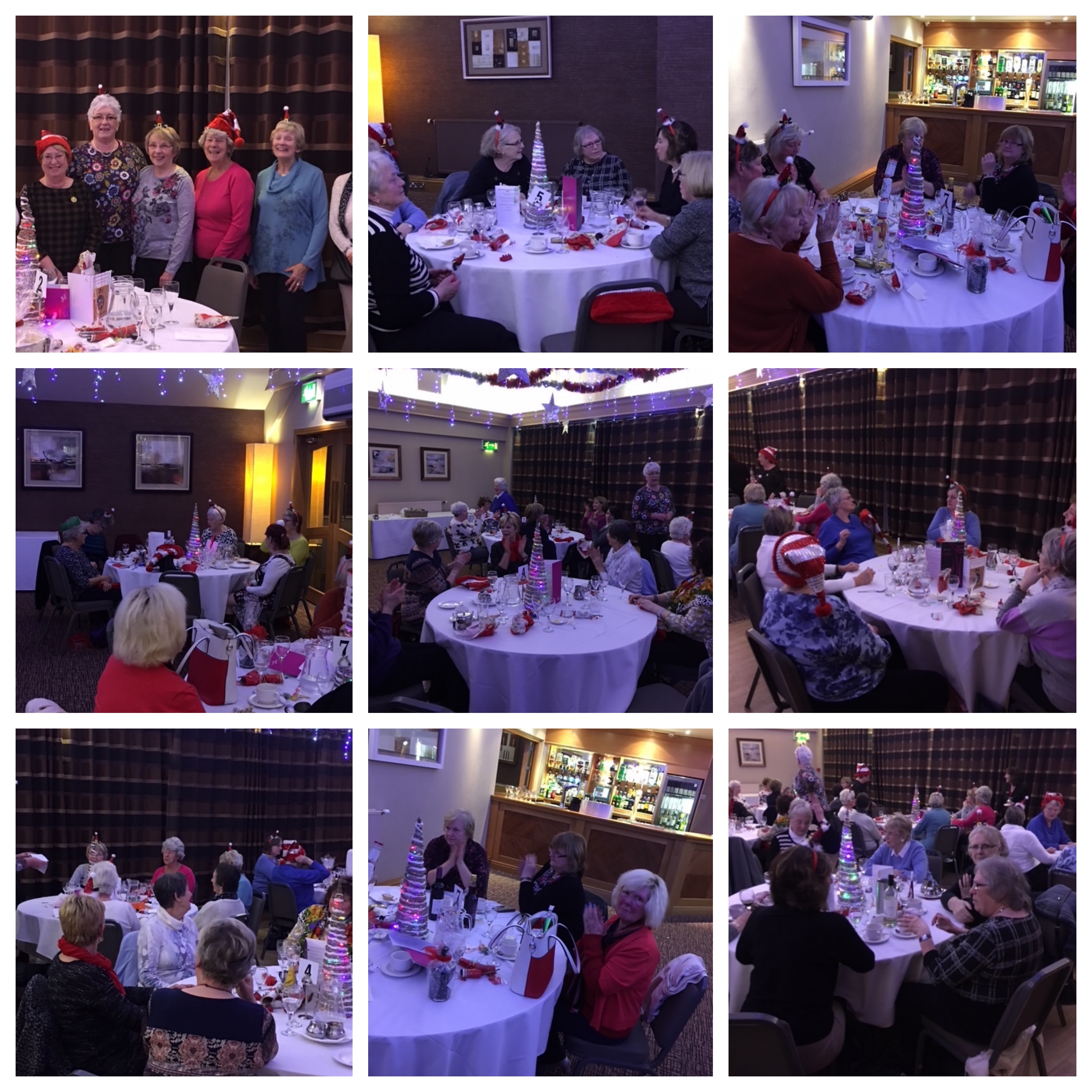 2017
August Afternoon Out
Several of our members and friends had a truly enjoyable afternoon on Friday August 18th at Leighton Hall. We met on the car park, before being greeted by the owner, Susie Reynolds, and taken on a tour by our enthusiastic Guide Anne. We learnt a lot about the history of Leighton Hall, its owners, battles and the furniture, much of which, was made by Wareing and Gillow. The views from the various rooms were stunning.
After the tour, we made our way to the front of the house where we were entertained by Kevin, the female caracara bird, and an African Falcon, which had been trained to fly and return to the leather gauntlet.
Finally, we went in for afternoon tea, which was delicious and quickly devoured by all.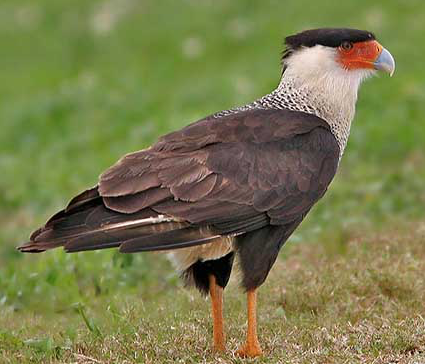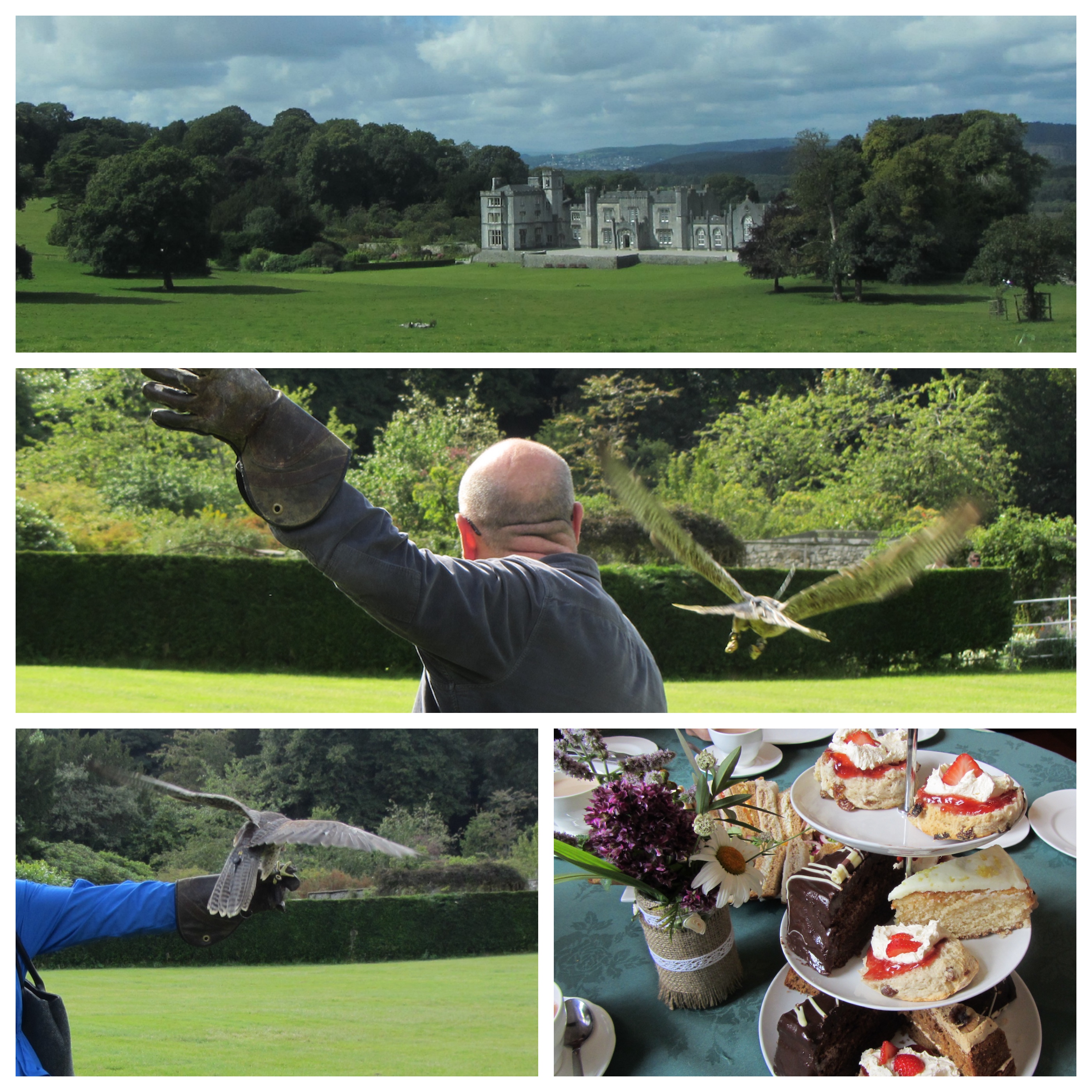 Pudding Night.
On Friday 23rd June, Halton Wi held a Pudding Evening, with all profits going to The Bay Dementia Hub. It was a huge success and we are hoping to send in the region of £1000 to them.
The fabulous entertainers, Helen Scott and Reece Oliver gave up their valuable time and didn't charge a penny for their wide ranging talents. The puddings were made and donated by Halton WI Pudding Committee and the raffle consisted of a range of wonderful prizes very kindly donated by several companies, people and members.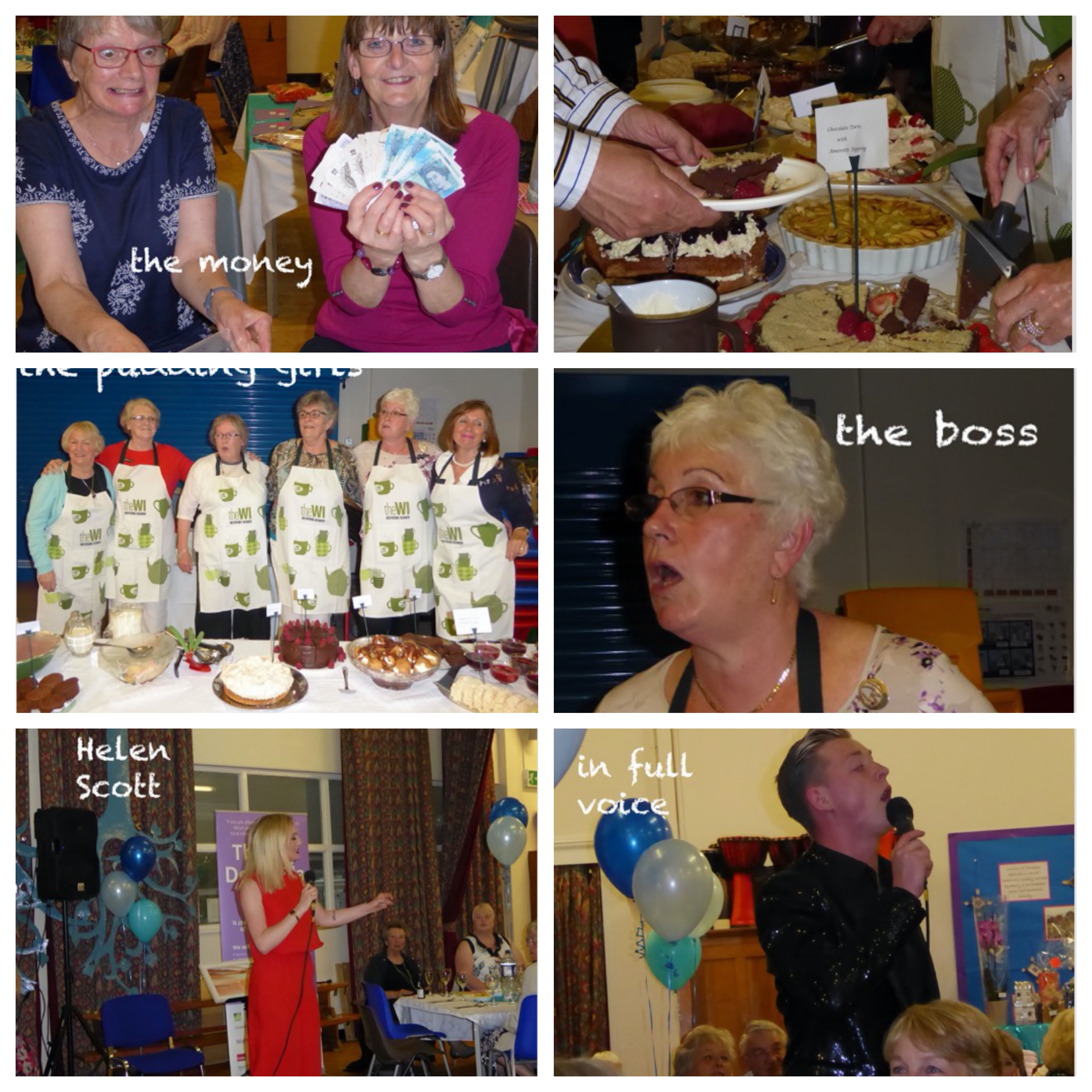 ---
Birthday Party
Our 70th Birthday was celebrated in style with a Race Night and Hotpot Supper, not forgetting the birthday cake made and decorated by Jeanne Salisbury.
Guests were suitably attired with attractive Christmas hats, including Reindeer, Santa's, Trees, Elves and sparkly stars. The tasty Hot Pot supper and puddings were quickly demolished and enjoyed by everyone. Following the supper and a bit of a natter the "Race Meeting" began. The going was very rough and betting favoured the outside bets, thus the money paid out by the "Bookie" was more than the bets placed. Bets had to be restricted to £250 per bet. The bookie made a considerable loss, however, Helen Snook made a fortune. Many thanks to Gillian Dorrington who was our "Bookie" for the evening.
---
Carlisle Shopping Trip
Another successful shopping trip to Carlisle was enjoyed by several ladies from Halton and surrounding WIs, as well as friends. We then sat down to a Turkey Dinner at The Castle Green Hotel where we were waited on by the friendly, attentive staff. It was unanimously voted to repeat the same next year. Many thanks to Jane M and others who helped with the organising.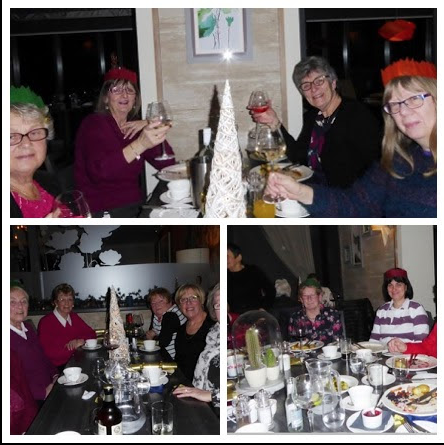 WI Resolutions
After reading the NFWI Resolutions, several of our WI members took it upon themselves to make Sensory Bands for Dementia sufferers. We started with one idea, then the the creative juices began to flow and we are now making sensory bands from fleece fabric and Fidget quilts from oddments of fabric. We even had 2 knitted by a mum in Hesketh Bank.
Wednesday 17th August
The sun was shining and many of our members and friends donned posh frocks for a sunny day out. The first stop was Barton Grange, for coffee and cake before taking a leisurely stroll around the garden centre.
Look what Belle found!
We returned to the coach and headed down the A6, M6, A59 to Stirk House for Afternoon Tea and Prosecco (if desired). What a fabulous setting and mouth watering food.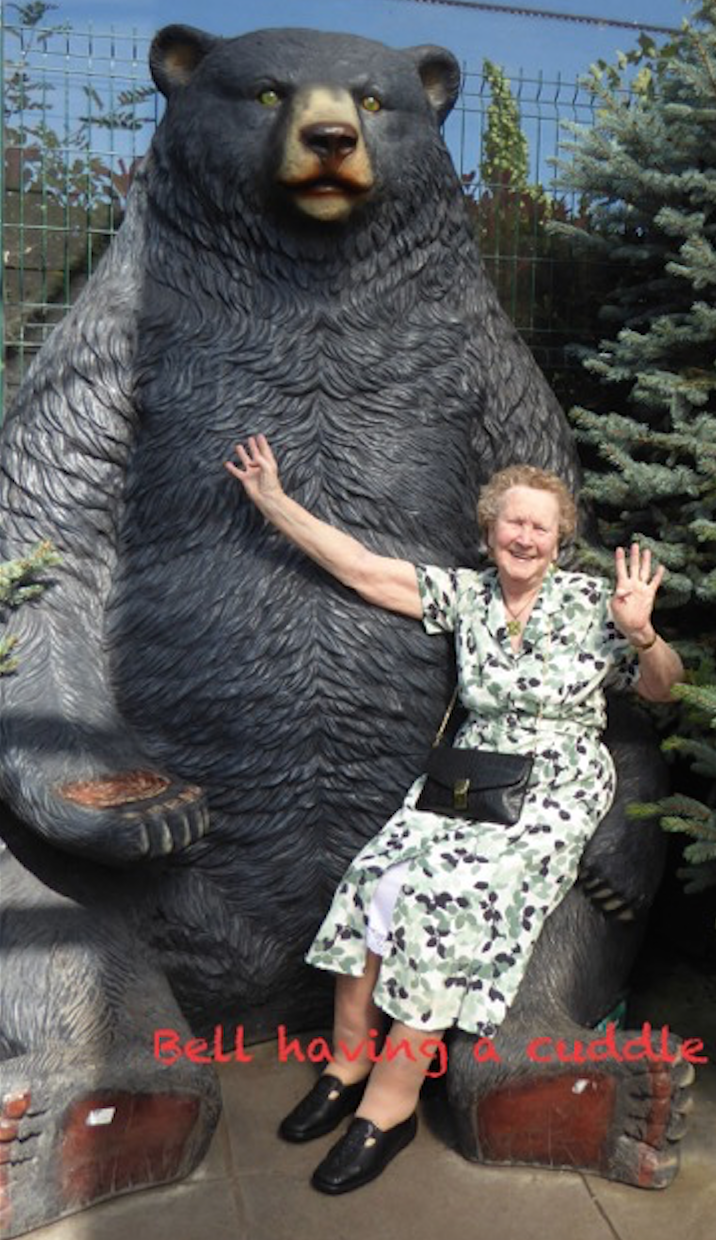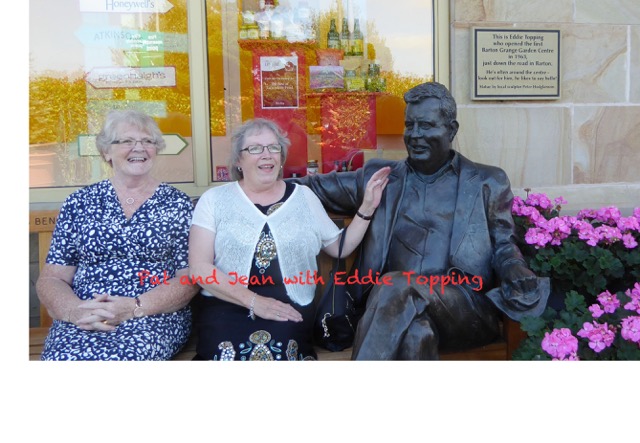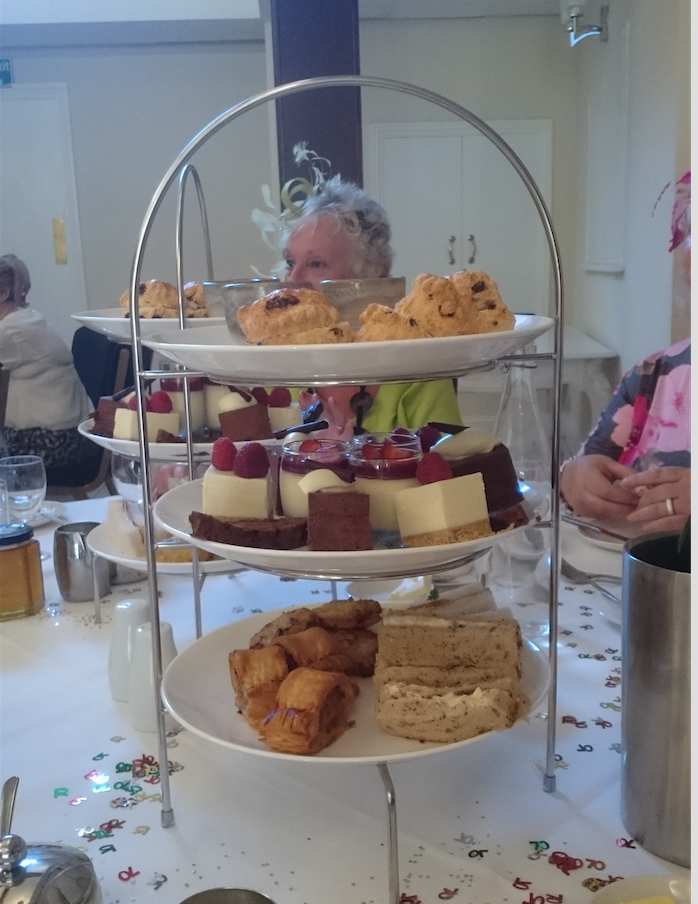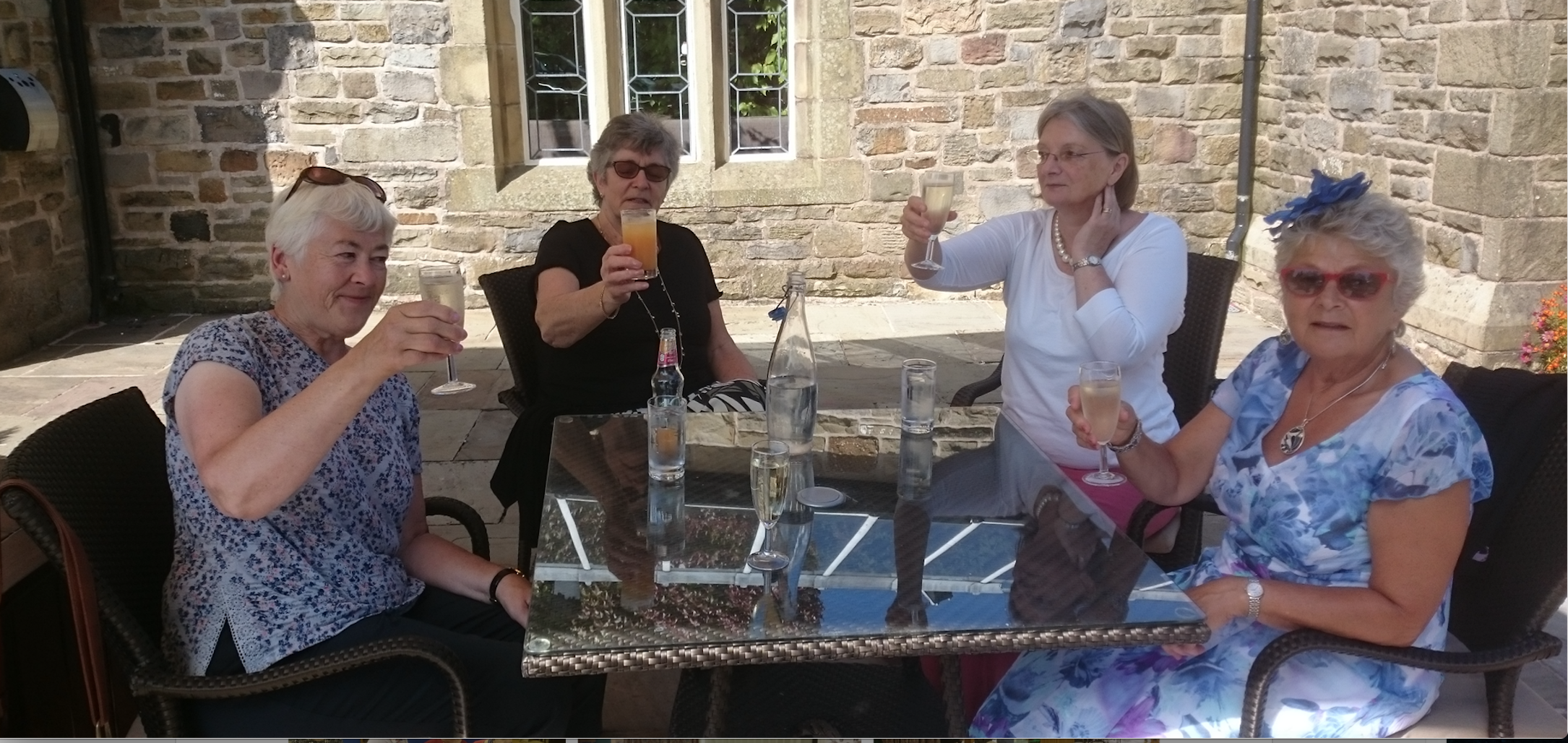 The driver took us home via Clitheroe, Stoneyhurst College and Longridge. Many thanks to Jane M for organising a lovely day out.
Wednesday 16th December.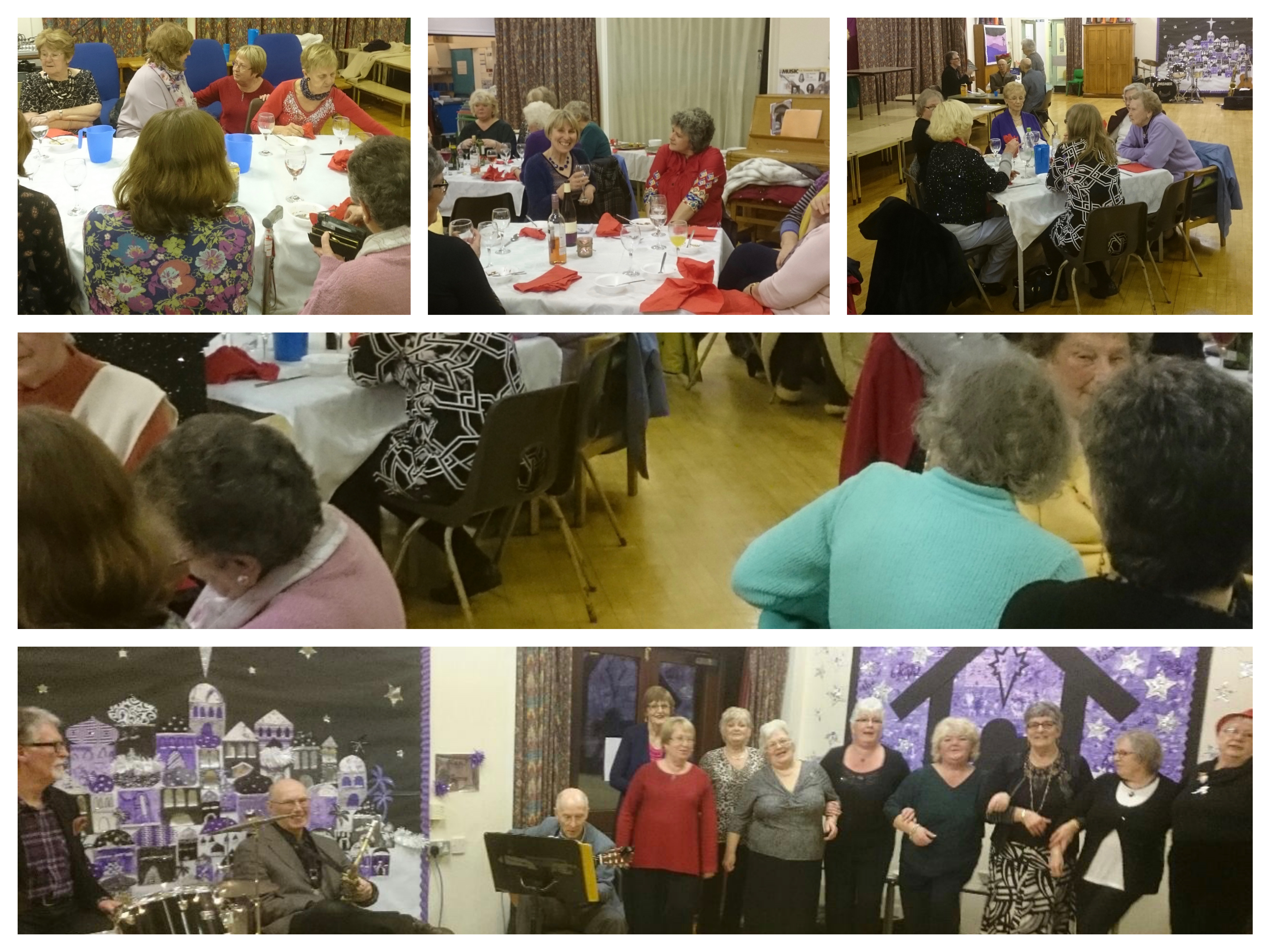 Halton Women's institute, celebrated our 69th Birthday Party on Wednesday 16th December in Style! bringing to an end what has been a fabulous Wi Centennial year. A beautiful buffet supper supplied by Alison Thompson, gave the committee a very well earned rest, after what has been a really full on and hectic year. We were serenaded by a magnificent Jazz Trio, Iain Hunter and "Out Of The Blue" toes were tapping and eventually some members were up on the floor dancing, it rounded off the special year beautifully.
Our Guest for the evening, Rosemary Blanchfield who is a Wi Advisor for The Lancashire Federation, we certainly hope was shown a good time, she was up on the floor dancing at the end so I think we can take it that she enjoy ed it!
We are now taking a few weeks rest before 2016 hails a milestone for our group, its 70th birthday! where lots of exciting things are in the planning.
A very Happy Christmas and Healthy New Year
From All Our Members.
---
Wednesday 25th November
Our annual shopping trip to Carlisle with evening meal at the Castle Green Hotel Kendal.
A wonderful time was had by all and we are certainly looking forward to next year.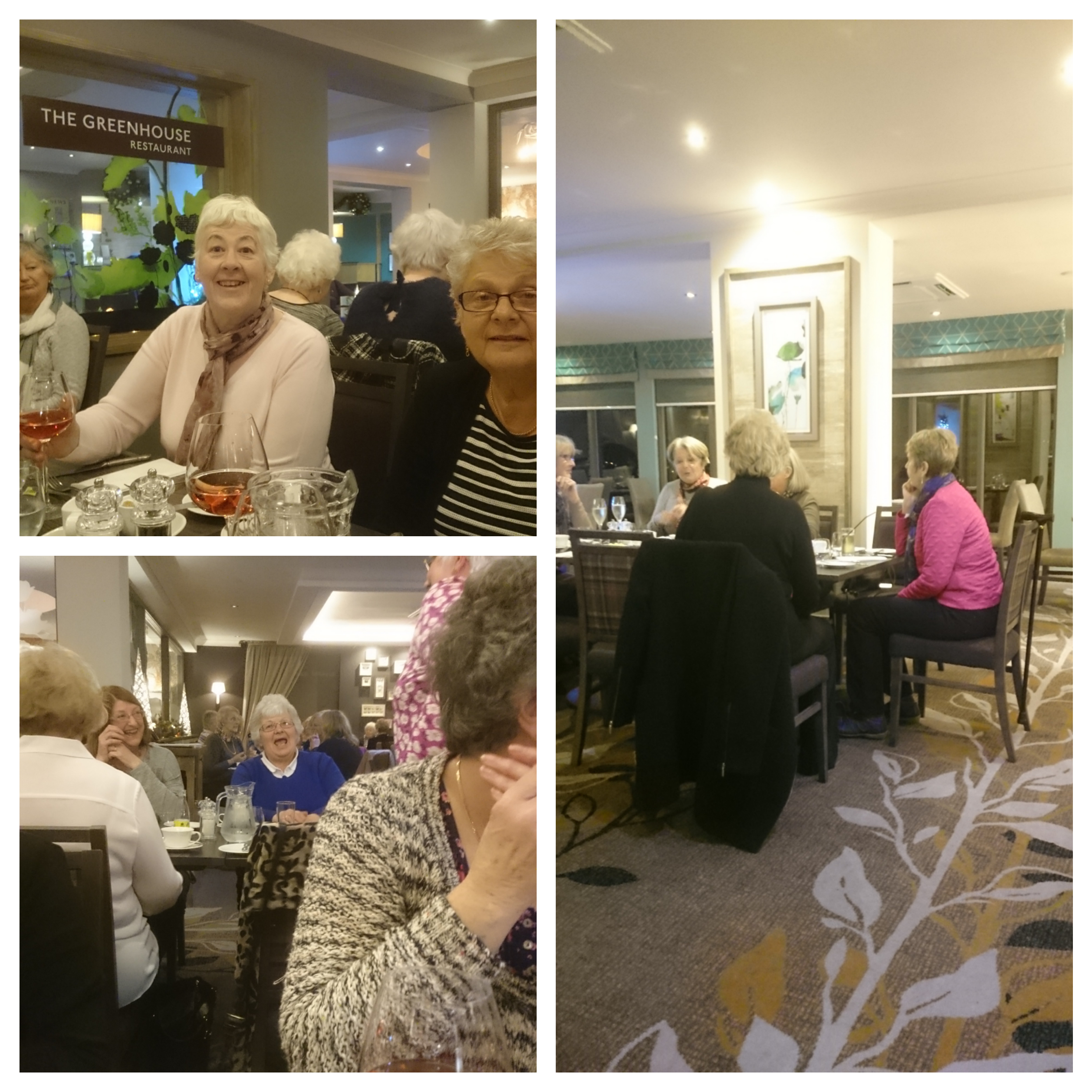 Sizergh Castle
On August 20th 2014, Halton WI enjoyed a visit to Sizergh Castle.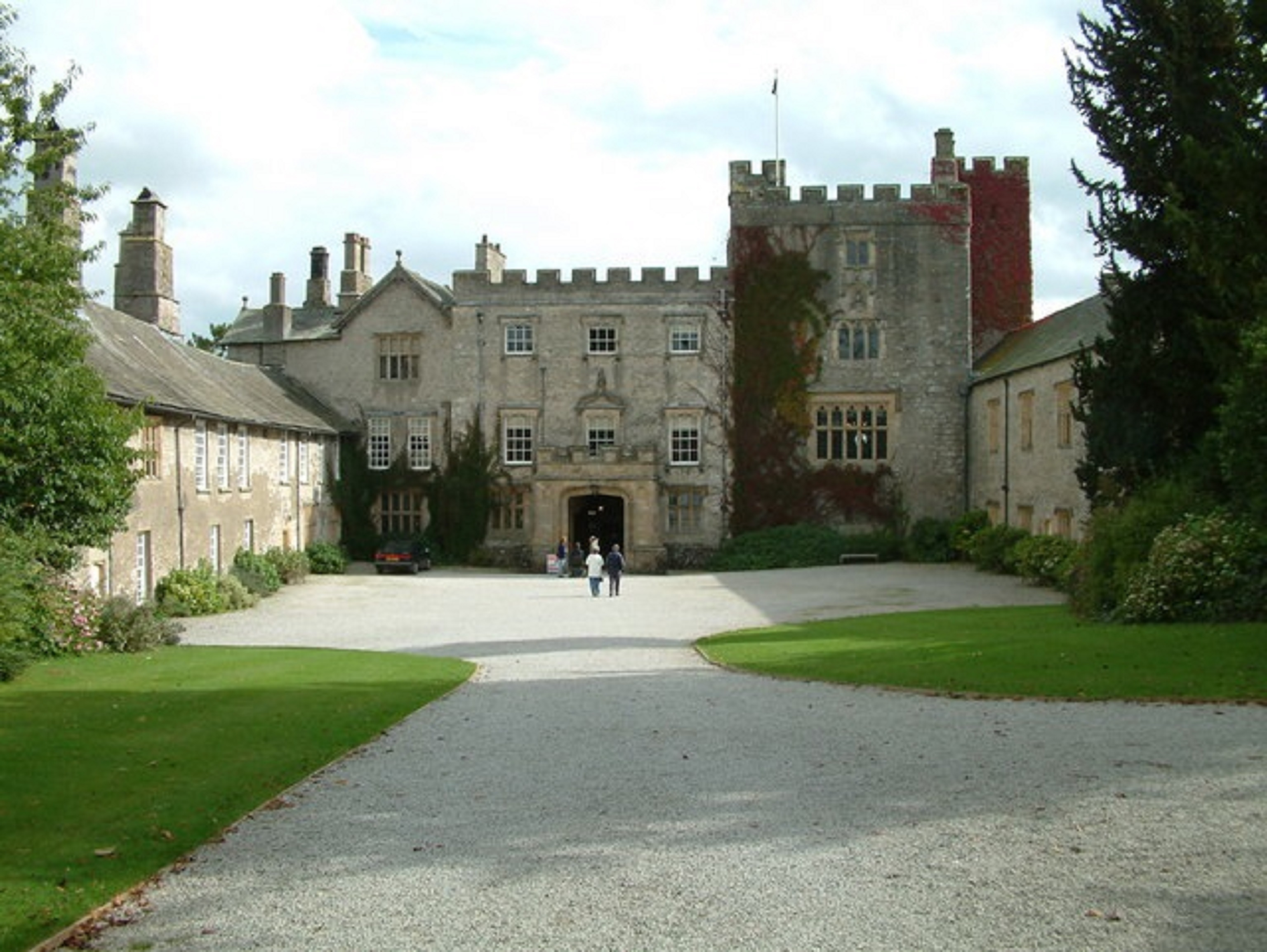 We were given a pre-tour talk about the history of the Castle and how it had stayed in the same family for several hundreds of years. Some of our members who could not manage the stairs watched a video.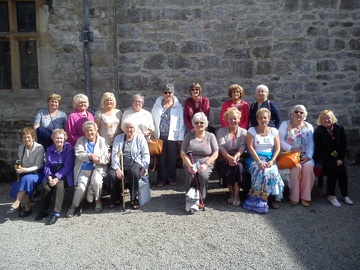 Some of our members enjoyed a walk in the wood, looking at the Wool 'n' Wood exhibition, whilst others decided on retail therapy and delicious coffee and cakes in the café.
Our thanks go to Pat Stockdale for organising such a thoroughly enjoyable day.
Race Night
This year the WI Group meeting was held at Halton, where our members put on a Race Night and a splendid array of food for ladies from other groups. The Race Night had most of the ladies betting on a variety of oddly named horses, in equally oddly named races. As in all betting, there were winners and losers, but we were using toy money so it didn't matter and everyone had a wonderful time. Many thanks to everyone for joining us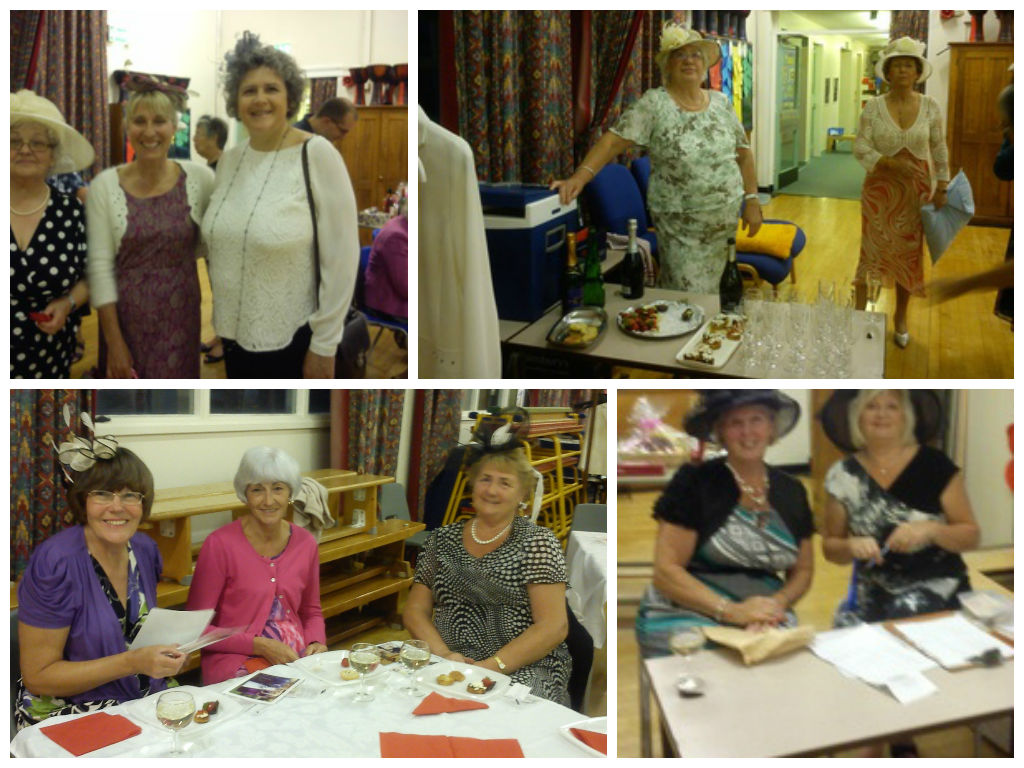 Carlisle Shopping Trip
October 12th saw members from Halton, Bare and Caton WIs board a coach for a superb shopping day to Carlisle.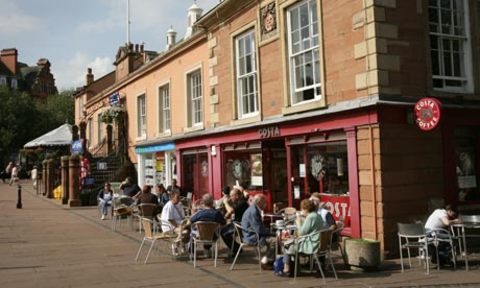 After shopping for several hours, we returned to the coach and made our way to The Castle Green Hotel in Kendal for a sumptuous buffet, where it was lovely to meet up with other members who had been unable to join us on the trip. Some of us even indulged in a glass of wine or two, just to round off the day of course. Thanks to Pat Stockdale for another super day out. I for one, am looking forward to next year.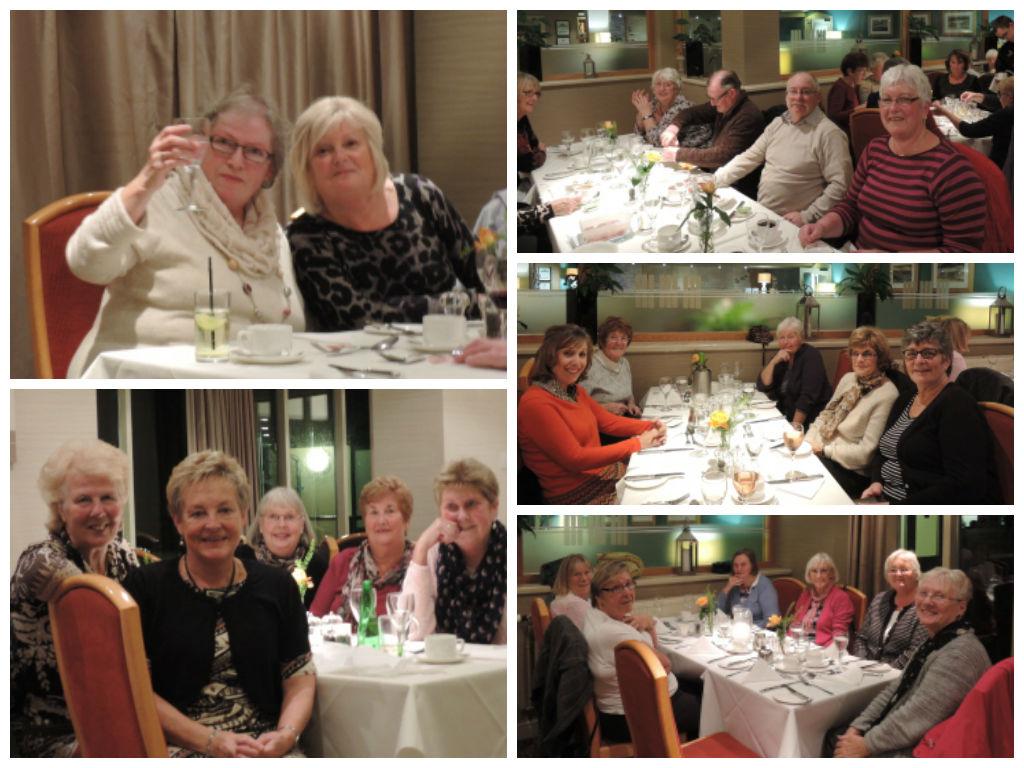 Christmas Birthday Party
2014 was rounded off with our Christmas Birthday Party. We were entertained by the fabulous "Out of the Blue" who played a range of soft Jazz as background music whilst everyone chatted and ate.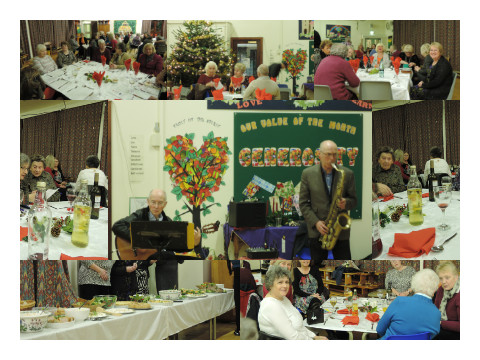 The Catering Team did a fantastic job with the buffet and the evening closed with the cutting and distribution of the birthday cake. A superb evening. Thank you to everyone.