About Us
LONGTON WOMEN'S INSTITUTE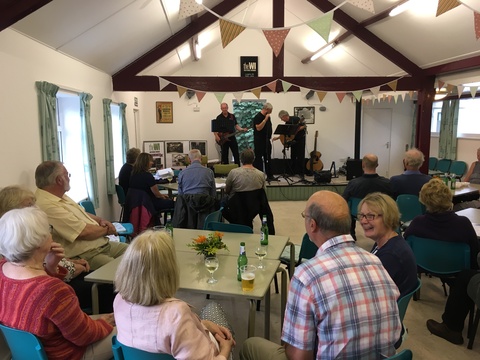 WELCOME
LAUGHTER, FRIENDSHIP, CRAFTS AND MUCH MORE. INTERESTED, THEN WHY NOT OPEN OUR DOOR.
Longton Women's Institute meet in the WI Hall, School Lane, Longton. Meetings take place on the second Thursday of each month at 7.30 pm. Why not join us?
Contact: Aylsa Hume 01772611965
JOIN OUR PRESIDENT AND MEMBERS, YOU WILL GET A WARM WELCOME.